Teachers have the hardest job in America.
Among all the tasks that we juggle, two are paramount – curriculum and discipline. Neither is more important, nor can one be effective without the other. We give you the solution to effective classroom discipline and easy-to-implement student engagement and motivation strategies so that you can have more time to teach!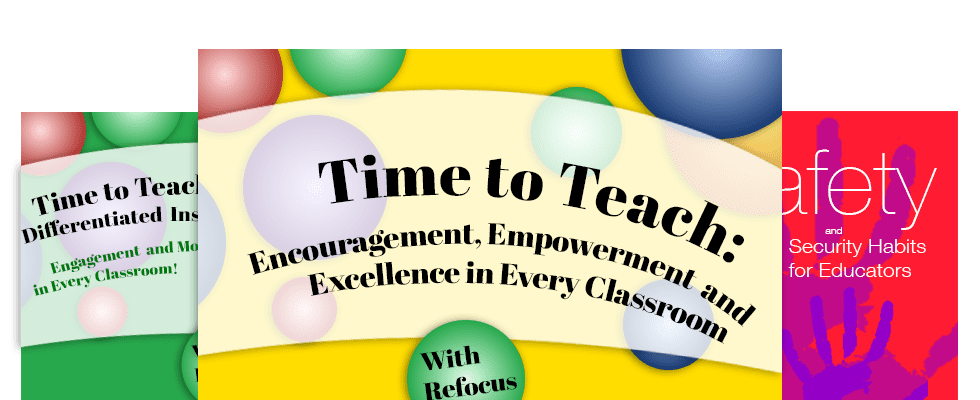 About our Trainings and Materials!
You receive highly practical and proven strategies which can be immediately implemented when you return to your classroom.
Who are we?
Our nationally recognized instructors teach innovative and highly effective discipline and engagement and motivation strategies at seminars and education conferences, in schools and districts, and are helping teachers everywhere! You will find our trainings to be a breath of fresh air. Our "active duty" K-12 teacher-trainers live "in the trenches" on a daily basis and pride themselves in successfully using the research-based strategies they teach to you in their own classrooms.
Our Impact
Our classroom-management training helps prevent School Failure. We put you on the path to School Success. Our strategies can be used tomorrow in the classroom.  Teachers have even reported up to 90% of problem behaviors are
eliminated following our training.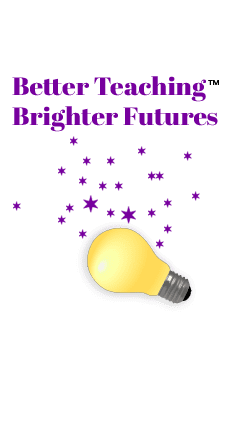 In the News
Read a recent article in Leadership about the dramatic success of an at-risk school that underwent a Time To Teach training.
Disrupt The Disruptor. A Strategy for You!
Free Download. Your teachers can use this strategy to reduce challenging behaviors in the classroom! Click to download and receive classroom management tips and 10 diffusers that will help your teachers to elegantly remove themselves from center stage when being challenged. These statements help teachers to remain calm when challenged, and best of all, they help "disrupt the disrupter" and instantly end confrontation even before it begins.
Our professional development helps students and teachers thrive
Are you ready to change the odds of success for your students and teachers? The Center for Teacher Effectiveness is here to help you. We are committed to making a difference in the quality of education and learning for all through excellence in engaging training, helpful materials, and service. We translate information into knowledge, knowledge into action, and action into results, teaming with teachers on ways to help students thrive.